Lyme Academy College of Fine Arts Signature Fundraiser
Posted on April 29th, 2014 by Joshua Kebabian
Kebabian's is delighted to support the Lyme Academy College of Fine Arts signature fund-raising event on Saturday, June 7, 2014 from 5:30 – 11pm where 100% of all proceeds from ticket sales, corporate sponsorships, donations and auctions benefit scholarship students at the College.
"The mission of the Lyme Academy College of Fine Arts is to provide the best education in drawing, painting, sculpture and illustration through study of the history, traditions, and principles of the fine and the liberal arts, thereby establishing a comprehensive foundation for the development of the artist.  The curriculum reflects a deep respect for traditional forms of teaching, which have produced master artists throughout the ages."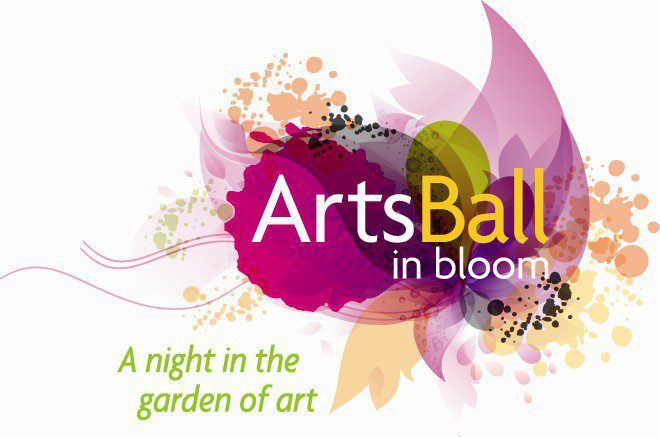 Kebabian's donation is a charming and playful very fine Suzani with a pleasing palette of warm oranges, refreshing greens and deep blue set on an ivory field measuring approximately 6 x 8.7.    This very fine Suzani was hand-knotted in northern Afghanistan by ethnic Uzbek women using handspun vegetally dyed local wool from Ghazni. The inspiration for this carpet are textiles from Uzbekistan which are used for bedspreads.  The  roundels called palaks in the main border are heavenly orbs stylized to look like giant red flowers.  The lively palaks or orbs symbolize power and fertility.  The heavenly orbs merrily circle the lovely garden creating a happy and playful vibe!
Dr. Elmira Gyul of the Fine Arts Institute in Uzbekistan states that "Suzani drawings are the image of an ideal universe, unity of magic and beauty. Suzani embroidery is the unique phenomenon of late medieval culture of Central Asian's cities and villages; it has kept the ancient archetypes and medieval symbols in the patterns and has reflected interaction of various historical and art traditions."
The  lovely garden design of the Suzani with the playful heavenly orbs exudes a happy energy!
If you are interested in supporting the important and far-reaching work of The Lyme Academy College of Fine Arts or attendinbg the gala where this charmning carpet will be part of the auction, visit:
http://www.lymeacademy.edu/index.php/community/annual_scholarship_party/