Welcome to Kebabian's Rugs
Importers of the Best Handmade Rugs Since 1882.
People come to us for the best handmade rugs. We sell top quality, all natural rugs that not only look stunning, but are made to stand the test of time.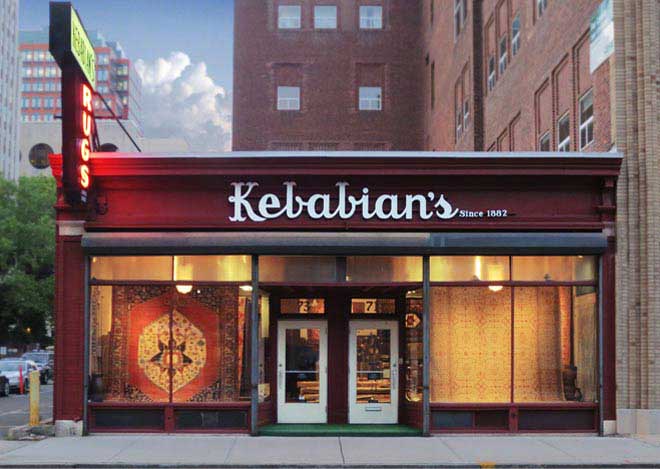 Why Choose Kebabian's Rugs?
Shopping for a rug should be an enjoyable experience. Unfortunately this isn't always the case. At Kebabian's Rugs we treat people the way they want to be treated. We are a family business, and we treat our customers like family.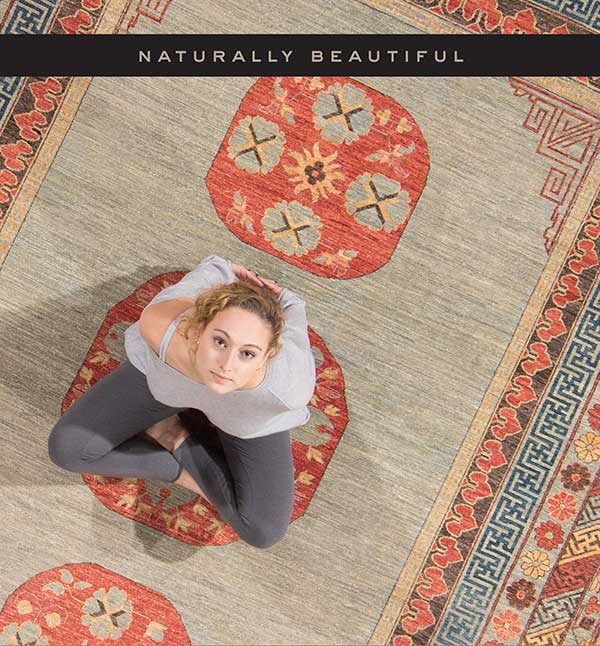 Other Services We Provide