Family. History. Passion. Style.
QUALITY HANDMADE RUGS SINCE 1882.
We deeply value the rugs we create and the people who make them. Every one of our designer rugs is 100% handmade, natural and sustainable, sourced directly from the rug makers overseas.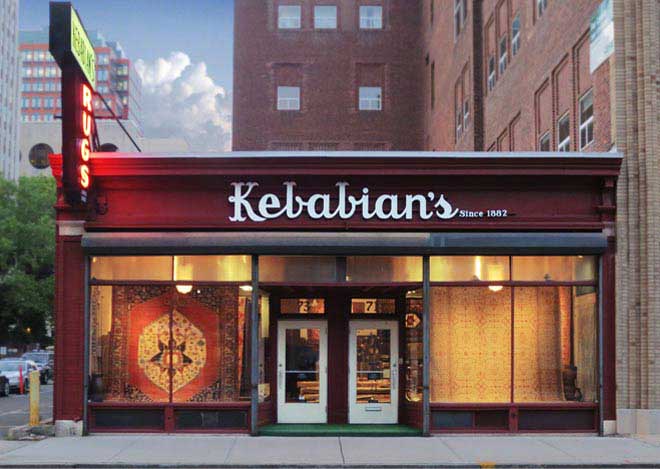 Why Choose Kebabian's Rugs?
Shopping for a rug should be an enjoyable experience. Unfortunately this isn't always the case. At Kebabian's Rugs we treat people the way they want to be treated. We are a family business, and we treat our customers like family.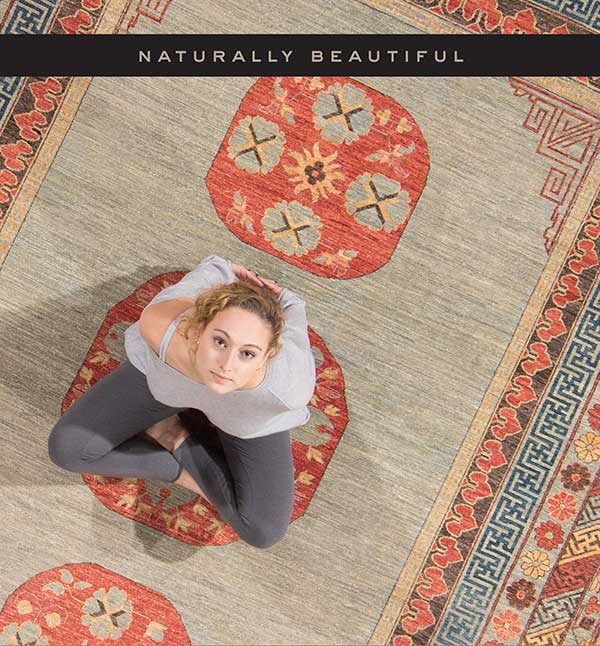 Other Services We Provide